Office for Environmental Protection
Making a complaint
You can complain to us if you think that a public authority has broken environmental law. Our service is free for you to use.
What can I complain about
Check to see if we are the right people to help with your problem.
 
Find out what's involved
Our complaints process is open to everybody. Read more about what you need to do and what you can expect from us.
Submitting a complaint
You can fill in our complaint form online or download a copy.
 
The Office for Environmental Protection is legally formed
17.11.2021
17th November 2021 marks a significant day for the Office of Environmental Protection (OEP) which has now been legally formed. This follows the passing of the Environment Act 2021 by Parliament last week. This is an important step towards the OEP becoming a fully operational and independent organisation, in the New Year, standing ready to hold government and public authorities to account.
Read news article

The Office for Environmental Protection is legally formed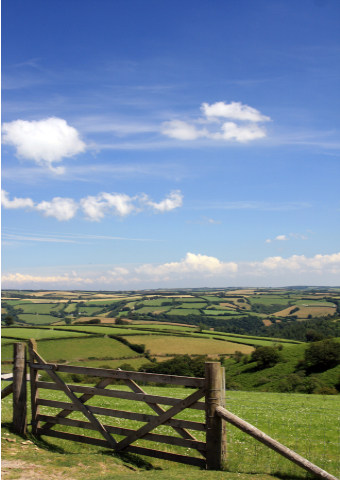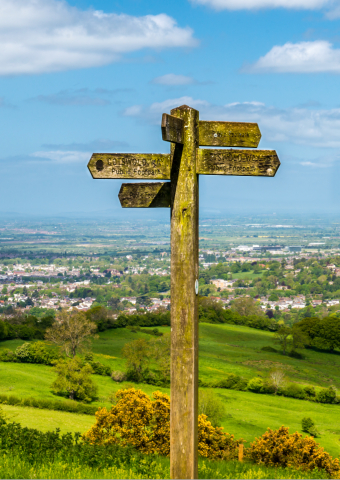 OEP Governance Framework
17.11.2021
The OEP Board has agreed its Governance Framework, which sets out how it will work to high standards of corporate governance and how it will make its decisions. It adopted this Governance Framework in November 2021.
Read report

OEP Governance Framework