Reports and publications
Reports and publications
The OEP is committed to being an open and transparent body that shares its knowledge and data with others. We will regularly publish information about our organisation and its findings on the environment.
Results: 3 reports and publications found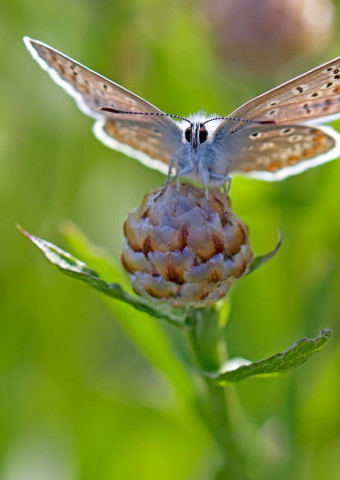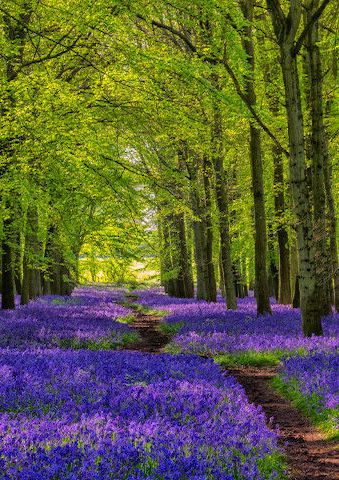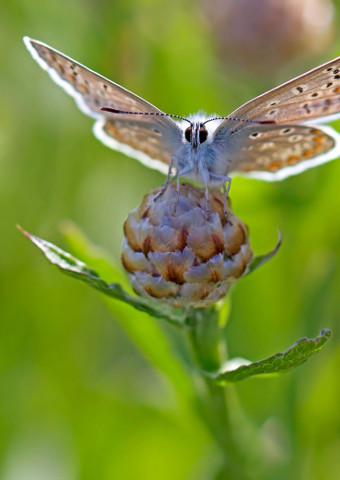 IEGS Complaint Report 1 January – 31 March 2021
01.04.2021
From 1 January 2021, the Interim Environmental Governance Secretariat (IEGS) has received complaints about suspected failures, by public authorities, to comply with environmental law.
Read report

IEGS Complaint Report 1 January – 31 March 2021