Reports and publications
Reports and publications
The OEP is committed to being an open and transparent body that shares its knowledge and data with others. We will regularly publish information about our organisation and its findings on the environment.
Results: 2 reports and publications found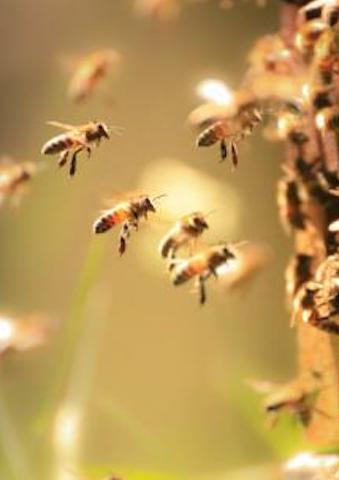 Governance Framework of the Interim OEP
15.07.2021
The Interim OEP Board has agreed its Governance Framework, which sets out how it will work to high standards of corporate governance and how it will make its decisions. It adopted this Governance Framework in July 2021.
Read report

Governance Framework of the Interim OEP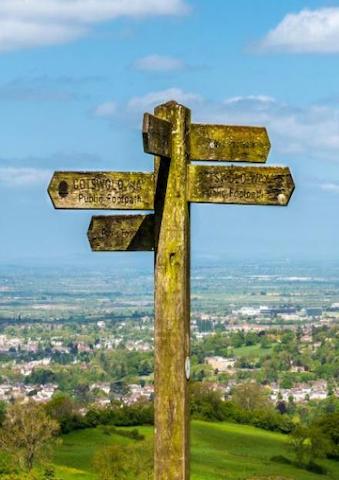 Terms of Reference for the Interim OEP
07.07.2021
Terms of Reference to set up the Interim Office for Environmental Protection have been agreed between the Chair, Dame Glenys Stacey, and senior officials at the Department for Environment, Food and Rural Affairs.
Read report

Terms of Reference for the Interim OEP