Office for Environmental Protection
Making a complaint
You can complain to us if you think that a public authority has broken environmental law. Our service is free for you to use and open to everybody.
What can I complain about
Check to see if we are the right people to help with your problem.
 
Find out what's involved
Read more about what you need to do and what you can expect from us.
Submitting a complaint
You can fill in our complaint form online or download a copy.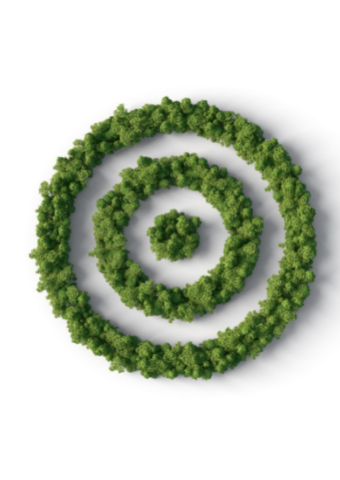 OEP response to consultation on environmental targets
04.07.2022
We have provided advice to government in response to its consultation on environmental targets.  We are calling for targets to be set that are comprehensive and ambitious, to meet the urgent need for action to protect, restore and improve the environment.
Read report

OEP response to consultation on environmental targets