Reports and publications
Reports and publications
The OEP is committed to being an open and transparent body that shares its knowledge and data with others. We will regularly publish information about our organisation and its findings on the environment.
Results: 2 reports and publications found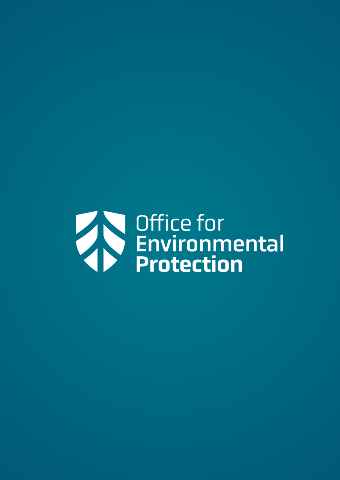 The OEP formal complaints procedure
21.02.2022
This formal document contains the procedure you must follow to make a complaint to the OEP. It also describes how we deal with complaints. This procedure is provided on the website pages Complain to Us.
Read report

The OEP formal complaints procedure