Reports and publications
Reports and publications
The OEP is committed to being an open and transparent body that shares its knowledge and data with others. We will regularly publish information about our organisation and its findings on the environment.
Results: 1 reports and publications found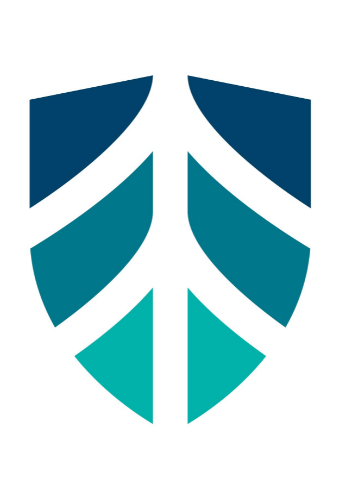 First annual whistleblowing report published
18.09.2023
The OEP was designated as a Prescribed Person in law in Northern Ireland in November 2022, and in England in December 2022. This is therefore our first annual whistleblowing report.
Read report

First annual whistleblowing report published