The OEP to take up environmental governance role in Northern Ireland
The OEP to take up environmental governance role in Northern Ireland
The Northern Ireland Assembly has given its approval for the Office for Environmental Protection (OEP) to become the independent environmental oversight body for Northern Ireland.
A decision by the Assembly yesterday (Tuesday, 22 February) means our role will now start in Northern Ireland on Monday, 28 February. This extends the OEP's functions – which came into effect for England and reserved environmental matters on 24 January - into Northern Ireland.
The OEP Chair Dame Glenys Stacey said: "This is another significant step for environmental improvement and protection, and a welcome new responsibility for the OEP.
"We thank the Northern Ireland Executive and Assembly for the trust they have placed in us. We look forward to getting on with the job and are confident we can make a positive difference for Northern Ireland's environment and its people."
A consultation on our draft strategy and enforcement policy – which will cover all of our functions in Northern Ireland and England - is now open. The consultation will run until 22 March. You can find the consultation here.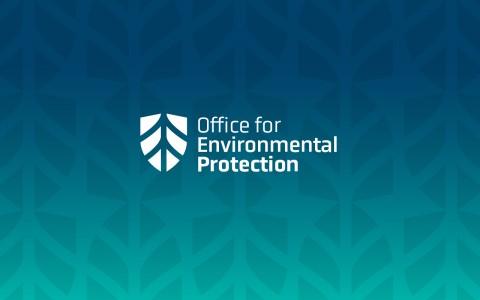 Consultation on our draft strategy and enforcement policy
25.01.2022
The newly-formed Office for Environmental Protection (OEP) has today (Tuesday, January 25) launched a consultation on how it will carry out its role to protect and improve the environment by holding government and public authorities to account.
Read more

about Consultation on our draft strategy and enforcement policy