Taking stock: protecting, restoring and improving the environment in England
Presented to Parliament pursuant to Section 29 of the Environment Act 2021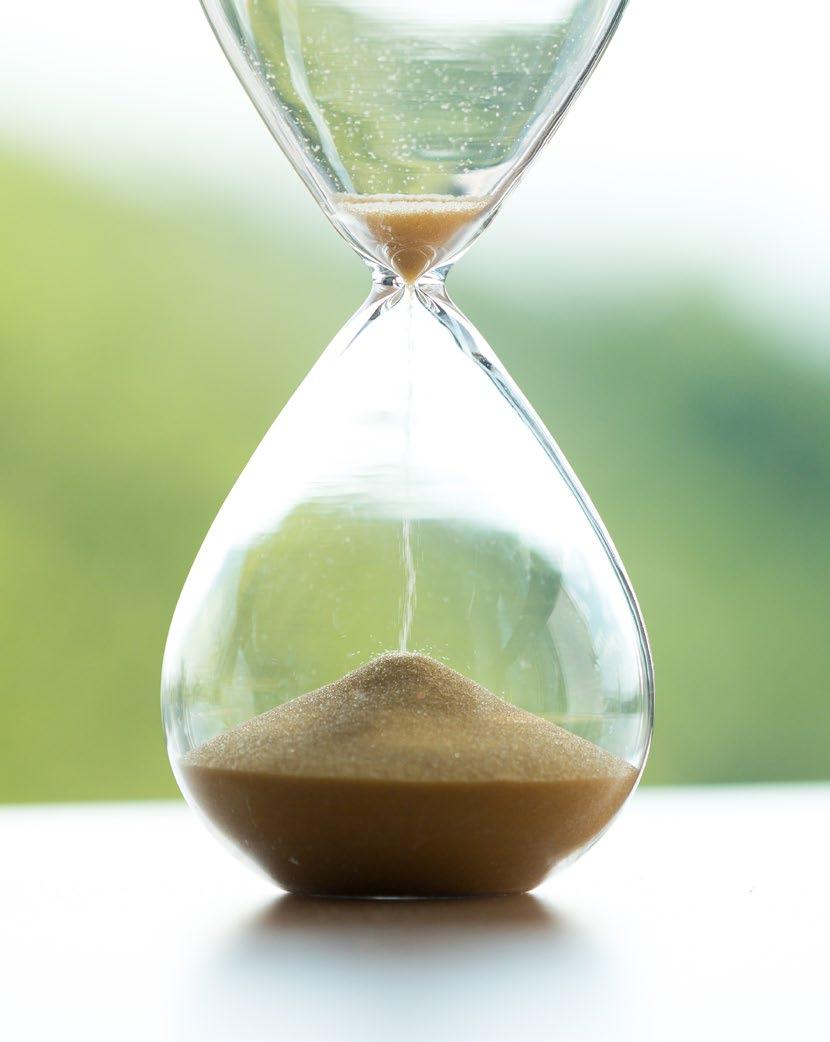 ---
The Office for Environmental Protection (OEP) is a new public body.
We protect and improve the environment by holding government and other public authorities to account.
We were legally created in November 2021, under the Environment Act 2021. Our substantive functions in England commenced on 24 January 2022. Those for Northern Ireland commenced on 28 February 2022.


© Copyright 2022 
Contains public sector information licensed under the Open Government Licence v3.0. To view this licence, visit www.nationalarchives.gov.uk/doc/open-government-licence. 
Any enquiries regarding this publication should be sent to us at:
OEP 
County Hall 
Spetchley Road 
Worcester 
WR5 2NP 
www.theoep.org.uk 
03300 416 581 
enquiries@oep.org.uk